Recruit:
MMI & Admission Interviews
A Software Solution Built for
Enterprise-Level Interviews
Recruit provides a software solution for large scale interviews including assessment centres, to collect data for the interview process allowing for candidate appraisal and to record candidate feedback. Recruit is a powerful tool in conducting MMI (multiple-mini interviews), saving time, reducing error and allowing for real-time data analysis.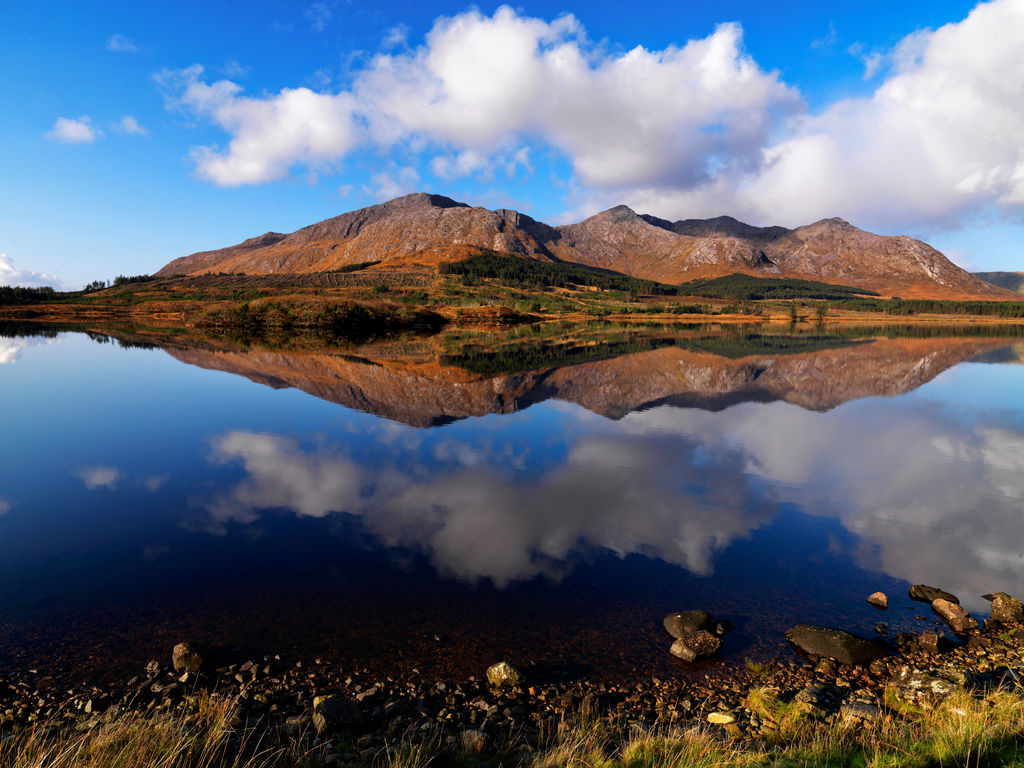 Our digital assessment solution Recruit provides instant and accurate interview results allowing organisations to confidently recruit only the best candidates.
Why CHOOSE QPERCOM RECRUIT?
Paperless and efficient meaning lower costs and a 70% reduction in administration time

Instant and accurate results – get real time interview scores for candidates.

 

Quality assurance – Qpercom Recruit was created by an award-winning, ISO certified company founded by university academics.

Psychometric analysis. 

Provides insight in quality of the applicant, the procedure, the interviewer, the decision making process who to hire (or not to hire)

Interview feedback is sent straight to the candidate

Personalized customer care & technical support
Cloud storage – access data & results in the cloud.
Qpercom Recruit is a professional
interview management system
REQUEST A DEMO OF QPERCOM RECRUIT
To request a demo/for more information/questions for our team