Recruitment Software for Large Scale Interviews
Qpercom Recruit is a video-integrated solution for MMIs, Admission Interviews and Assessment Centres
Recruit provides a software solution for large scale interviews including assessment centres, to collect data for the interview process allowing for candidate appraisal and to record candidate feedback. Recruit is a powerful tool in conducting MMI (multiple-mini interviews), saving time, reducing error and allowing for real-time data analysis.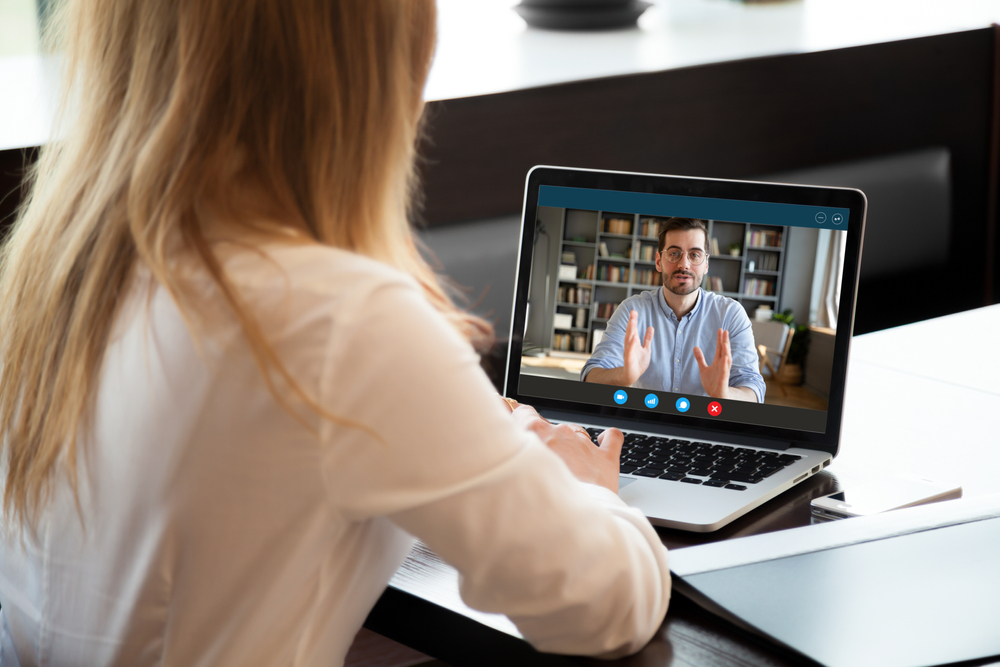 Our digital assessment solution Recruit provides instant and accurate interview results allowing organisations to confidently recruit only the best candidates.
Why CHOOSE QPERCOM RECRUIT?
Paperless and efficient meaning lower costs and a 70% reduction in administration time

Instant and accurate results – get real time interview scores for candidates.

 

Quality assurance – Qpercom Recruit was created by an award-winning, ISO certified company founded by university academics.

Psychometric analysis. 

Provides insight in quality of the applicant, the procedure, the interviewer, the decision making process who to hire (or not to hire)

Interview feedback is sent straight to the candidate

Personalized customer care & technical support
Cloud storage – access data & results in the cloud.
A professional
interview management system
that chooses the best candidates
Who uses Qpercom Recruit?




Qpercom Recruit is a recruitment software platform used by large organisations in the public sector to manage recruitment campaigns where interview stations are used. It also facilitates candidate selection based on psychometric analysis.
Assessment centres and large-scale recruitment events can be staged online using Qpercom Recruit's advanced video integration, allowing candidates to move from station to station where they are interviewed by different panels under the Multiple Mini Interviews format of recruitment.
Interview panels can grade each candidate on a live basis as the interview is conducted using digital scoresheets. At the end of the interview process, candidates are ranked based on the scores given by each panel member and candidates are then ranked by performance.
Qpercom Recruit presents the scientific evidence that organisations need to back up their hiring decisions.
Qpercom Recruit can be used by organisations to hire candidates in a range of different sectors including:

Healthcare
Law Enforcement
Military
Retail
Emergency Services
Education
Corporate Services
Finance and Banking
REQUEST A DEMO OF QPERCOM RECRUIT
To request a demo/for more information/questions for our team