The security of your assessment data is very important at Qpercom. Your assessment content is something that only your assessment teams should see and Qpercom has security processes in place that follow industry standards to make sure it stays that way.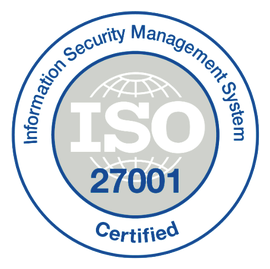 ISO 27001 Certified
Qpercom is ISO 27001 certified and this standard provides the framework for information security management best practice that helps us protect client and employee information and manage risks to information security effectively.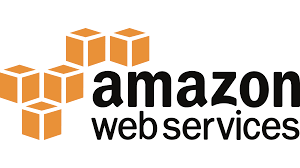 Physical Security
Qpercom hosts your data on Amazon Web Services servers. AWS offers state of the art architectural and engineering approaches. Amazon has many years of experience in designing, constructing, and operating large-scale data centers and Qpercom leverage this infrastructure by hosting your data in a region close to you.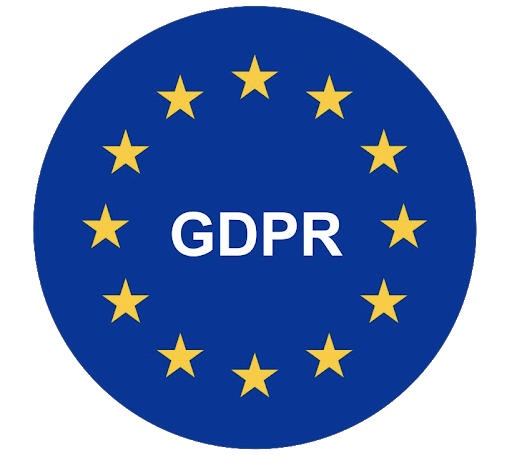 GDPR Compliant
Qpercom recognises the importance of protecting our user's privacy and is fully compliant with the General Data Protection Regulation (GDPR) and Qpercom operates within the clearly defined role of Data Processors for all of our clients who act as Data Controllers.
Third-party Subprocessors
Qpercom currently uses third-party Subprocessors to provide various critical functions for our clients. Qpercom carries out due diligence to evaluate each third-party Subprocessor that we use and we require each Subprocessor to maintain minimum acceptable security practices in line with our own.