Give students the
right assessment for them
Qpercom Choice is a multiple-choice examination management and assessment feature. Choice combines simplicity and ease of use with advanced features such as: question reviews, live results analysis and exporting. Students can perform exams and view instant feedback and results in Choice on any device. Arrange a demo today.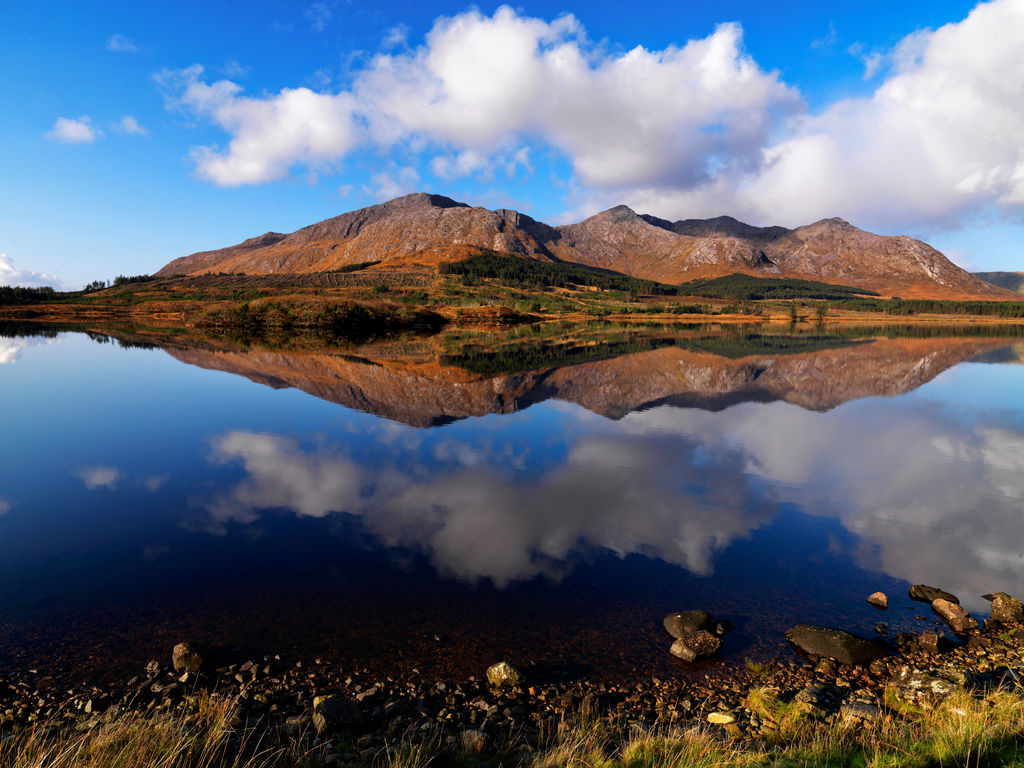 Multiple Choice Solution
Qpercom Choice is a digital software solution for multiple choice, single best answer and extended matching question types. It allows institutions to assess knowledge and clinical decision making skills. 
WHY CHOOSE CHOICE?
Both MCQ (single best answer) and EMQ (multiple best answers) options available; (Short and very short answer questions on request)

Create your own Questions in your personal and protected Question Bank

Release the questions from your personal bank and make them available to Departmental/Module or School related MCQ and/or EMQ exams

Video integration is optional (for in house proctoring purposes)

Descriptive assessment analysis
Request a Demo of our
MCQ and EMQ Assessments
REQUEST A DEMO OF QPERCOM CHOICE
To request a demo/for more information/questions for our team