Multiple Examiners
Unique to Qpercom Observe, the OSCE management information system, are the new Multiple Examiners/Multiple Scenario enhancements. We have frequently read about research empowering the Standardized Patient (SP) to play an important role in examining parts of student's competence. Only the patient experiences the effects of interpersonal communication, empathy and other aspects that need to be observed and at times marked.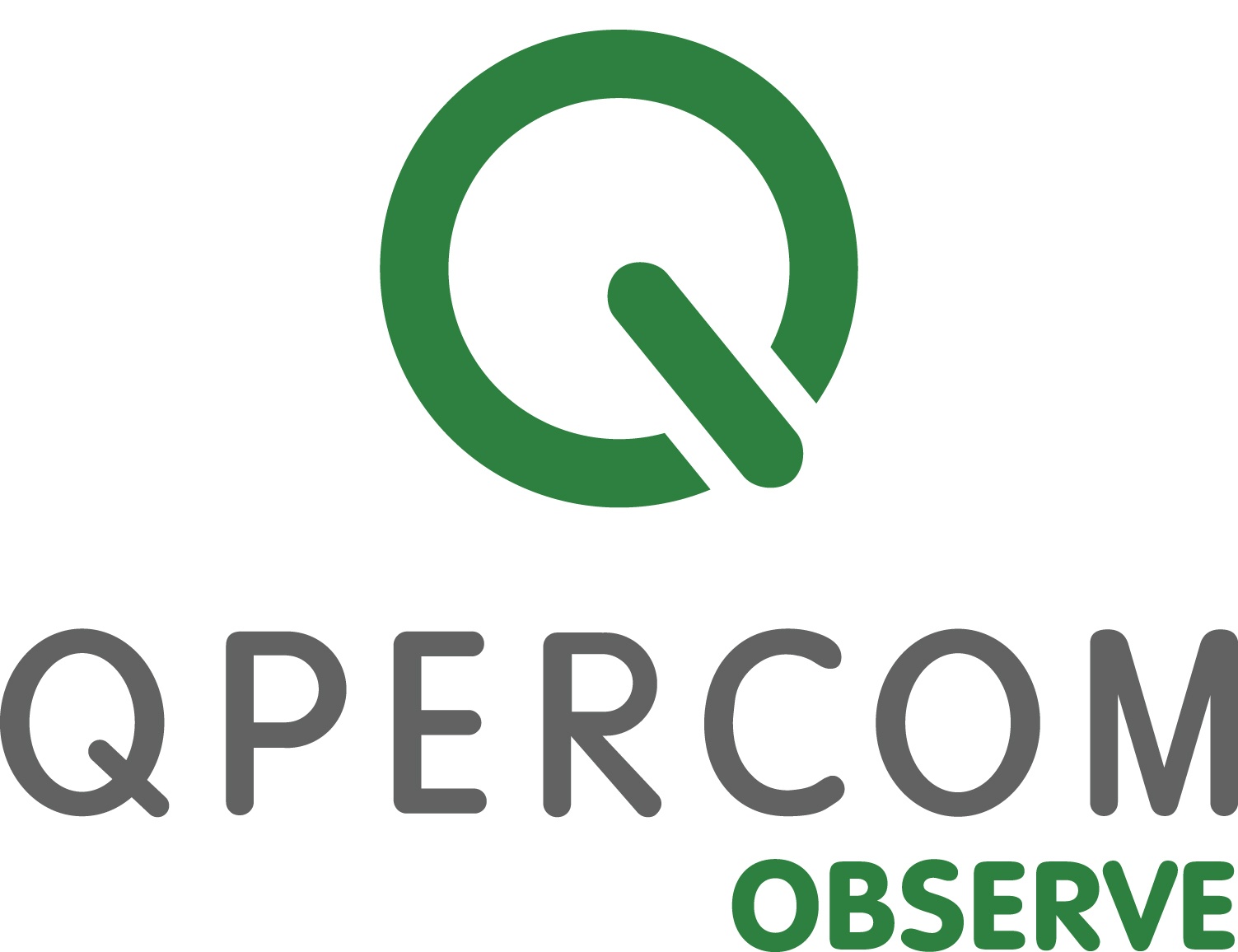 Students should get feedback from both examiners and from the SP if used in some of the OSCE stations. Now, via Qpercom's Multi Examiners feature a 'true-examiner' and the 'SP' can both be assigned as examiners (even with different weightings). This enhancement was developed in close collaboration with the National University of Singapore, for high-stake examinations. Both examiners and the SP can now assess different aspects of the same competencies. For example, the examiner can assess the technical skills and the SP can assess relevant aspects of the communication skills.
Examiner variability is a key concern is any assessment scenario. Although OSCE's are well known due to their robust nature, Observe provides instant psychometric analysis while the examination is ongoing. Results of Generalizability Theory analysis show examiners variability is the major source of variation.
This Multiple Examiners feature allows two or more examiners to assess one or more stations. Stations are specifically assigned to named examiners and examiners weighting can be set according to experience or expertise in the field of examination. Observe calculates the weighted average between examiners and no further discussion is required about a mutually agreed mark. Variability is accounted for and analysis between multi-examiners in high-stakes exams is possible.
Multiple Scenarios
For those new to the system, the Multiple Scenarios enhancement offers the opportunity to change station scenarios. Morning and afternoon circuits, or circuits within a morning or afternoon session can be changed by adding a station determined to be a multi-scenario station. In this way, the same competency or standardised patient can be assessed in a slightly different manner.
Multiple Scenarios are easy to design and implement within an e-OSCE setup by using a specific station number (i.e. station number 1) multiple times (regular is 2 or 3 times) with a different assessment form attached to it. Using a slightly different assessment form, that is, assessing a different competency or learning outcome, avoids the 'leaking of scenarios' to fellow examinees later that day.
For more information or to request a free demo, drop us a line at demo@qpercom.com